A Warm Welcome
Come join us in sunny Florida.
Meet Our Keynote

"Fran Butterfoss and her team have the rare blend of insights as both researchers and practitioners that make consultation and training from Coalitions Work invaluable. While many consultants can cite theory, Dr. Butterfoss actually conducted much of the seminal research in coalition and community empowerment and applies it in practice—making her one of the most highly sought consultants today."
- M. Elaine Auld, MPH, CHES, CEO, Society for Public Health Education (SOPHE)
Thank You, Sponsors!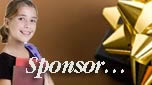 Thank you to the sponsors of the 23rd Annual Children's Mental Health Research & Policy Conference:
Our Sponsors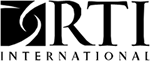 RTI International is an independent nonprofit research institute dedicated to improving the human condition by turning knowledge into practice.
---

Focused on research and evaluation, management consulting, information technology, and social marketing communications.
---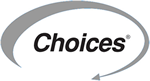 Our mission is to strengthen individuals and families while advancing community systems of care.
---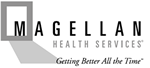 Ensuring high quality, affordable health care with integrity, innovation and partnerships.
---

A virtual place for alumni of system of care development efforts to come together to share information, keep in touch and offer experience-based consultation and education to those interested in promoting the concept of systems of care.
---
If you are interested in applying to become a Sponsor of the 24th Annual Children's Mental Health Research & Policy Conference, please contact Sandra Dwinell at sdwinell@fmhi.usf.edu or (813) 974-0342.
---